Kewl Stuff

Check out some of Local Noise's biggest supporters.


Free DHTML scripts provided by
Dynamic Drive

The Effluent are all mixed up! Put them back together so they can play on local noise!
(Hint: You can click and drag the pictures anywhere. This will only work in internet explorer.)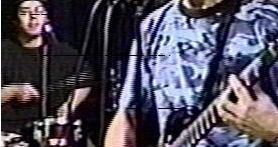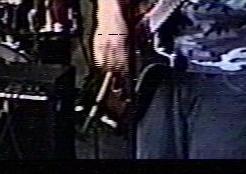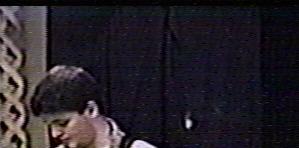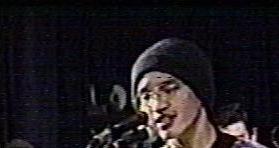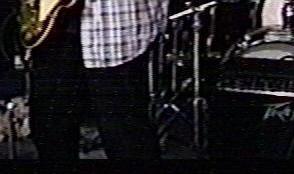 Check out these cool Local Noise animations created by Danielle.
Tom appears on MTV's Fanatic and meets Carrie Bolger.
(streaming: windows media player/56k)

Exclusive!!!
Laura interviews Mike for the official Local Noise website.
Laura: So how did you come up with the idea for Local Noise?
Mike: I don't know.